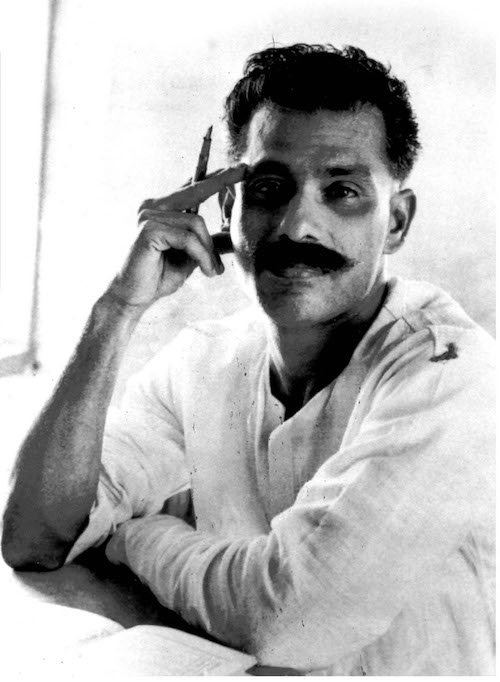 G. NAGARAJAN
1929-1981
Arguably the first Tamil writer to portray the lives of the underclass in its own terms, G. Nagarajan's (1929-1981) works seek to explore the hidden, mystical and the darker sides of human lives. Pimps, sex workers and petty criminals dominate the works of Nagarajan.
TOMORROW IS ONE MORE DAY (Naalai matrumoru naale)
Number of pages: 128
This novella by the maverick Tamil prose writer G. Nagarajan is centred around one eventful day in the life of a small-scale operator, fix-it man, pimp and procurer, Kandan. It offers a reading of the seamy and temporality, human desire and the possibility of love in the harsh and often violent underworld of a small town in Tamil Nadu.