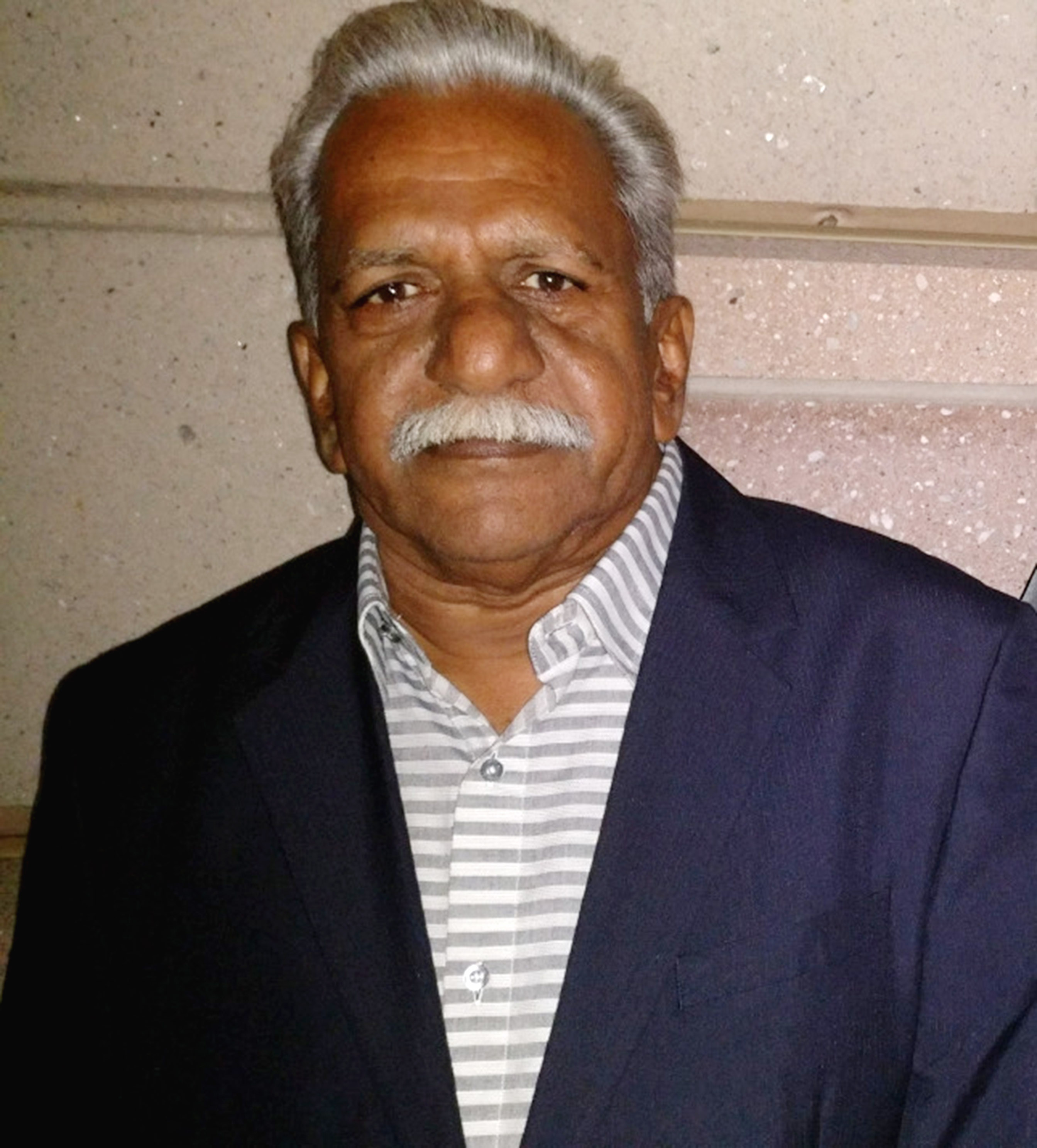 SUKUMARAN
Born 1957
Sukumaran (1957) is a Tamil poet, writer, translator and editor. He has published 8 volumes of poems, 2 novels, 6 collections of articles on art, literature and social issues, and compiled and edited 4 volumes of pioneers in modern writing. As a translator, he has published 11 books from Malayalam and 7 from English. His translations include the works Pablo Neruda, Gabriel Garcia Marquez, Allasandro Barricco and Ayfer Tunc. His poems have been translated into Malayalam, Hindi, Bengali, Gujrathi, Marathi Punjabi, English, German and French languages. He has served as editor in print and television media for more than a decade. He is now working as the Executive Editor of Kalachuvadu, Tamil magazine for art and ideas. He has been awarded the IYAL AWARD from The Tamil Literary Garden, Canada in 2017 for his overall contribution to the literary field. He lives in Coimbatore.
Peruvali
Number of pages Tamil: 192
Peruvali is the second novel by acclaimed writer, journalist and translator Sukumaran. It revolves around the life and travails of Jahanara, the daughter of Mughal emperor Shah Jahan. As the eldest daughter of the emperor and Mumtaz Mahal, Jahanara wielded significant political influence during her father's and became the Padshah Begum after her mother's death.
She was well versed in history, literature, arts and spirituality, and advised her father on political matters from a very young age. During Shah Jahan's later years, when a war of succession was in progress between Aurangzeb and Dara Shikoh, Jahanara stood on Dara's side until his defeat. After Aurangzeb placed his father under house arrest, she took care of him until his death.
Peruvali traces the historical contours of this period closely, drawing from research as well as Jahanara's own diaries -- which were published recently -- to gain insight to her inner world. It is divided into two major parts: the first is set around the time when Shah Jahan takes power as the emperor, and traces Jahanara's adolescent years as well as growing talents. It also highlights the struggles she faced as a woman in the royal family -- a notable moment is when she falls in love, but cannot marry due to an edict by Emperor Akbar prohibiting royal women from marrying. The second part explores the struggle for power between the two princes and the eventual incarceration of Jahanara and her father.
Written with empathy and warmth, Peruvali colours between the lines of this history, adding humanity and expounding on the inner turmoil of Jahanara, who was posthumously given the title Sahibat-uz-Zamani (Mistress of the Age). Sukumaran brings a poet's touch the story, weaving lyricism with historical fact to bring Jahanara's inner universe to life with astonishing clarity. It vividly highlights how, despite being praised for her talents, Jahanara's life was fraught with grief and constrictions due solely to her gender. 
With its poetic narration and attention to detail, Peruvali is a thoughtful look at a facet of Mughal history from an angle that is rarely explored. The level of detail it accords to Jahanara's ruminations, be it with respect to politics, spirituality or love, sets it apart as a unique take on a tumultuous period in Mughal history.