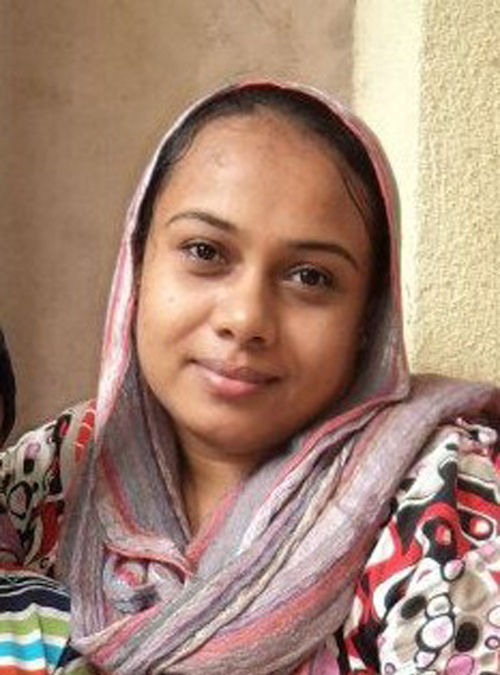 SHARMILA SEYYID
Born 1982
Sharmila Seyyid is a writer, a social activist and a fearless critic of the injustices in society.
UMMATH (Ummath)
Spanning the three decades of the deadly Sri Lankan civil war, Ummath highlights the plight of women across communal and ethnic divides.
Through the lives of three women, Thawakkul, Yoga and Theivanai – one a social activist, the other a Tamil Tiger forced into joining the movement as a child, and the third a disillusioned fighter for the Eelam – the novel lays bare the complex equations that ruled life in Sri Lankan society during and in the aftermath of the civil war.
In Ummath, Sharmila Seyyid – once forced to live in exile for her outspoken, liberal views – interrogates Islamist fundamentalism, Tamil nationalism and Sri Lankan majoritarian chauvinism with her characteristic courage, honesty and sensitivity.