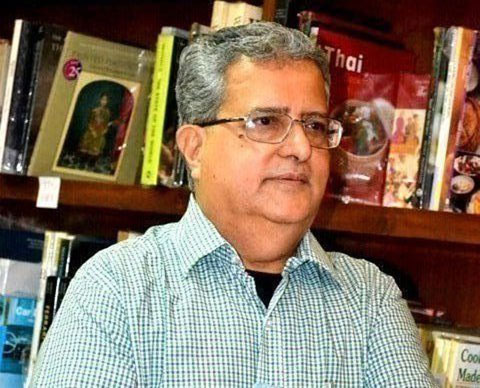 P.A. KRISHNAN
Born 1946
P.A. Krishnan (b. 1946) started his career as a teacher, became a bureaucrat in the Government of India and shed that mantle to become the CEO of a research foundation. He is presently a Senior Director of a multinational company. An accomplished writer, both in English and Tamil, he lives in Delhi with his wife, Revathi, who is a teacher. His only son, Siddarth, lives in Mountain View, California.
The Tigerclaw Tree (Pulinaka Kontrai)
Number of pages: 350
The Tigerclaw Tree, originally published by Penguin Books India in 1998, is a cult classic. It follows the shifting fortunes of four generations of a Tenkalai Iyengar (a Brahmin sub-sect of high orthodoxy) family as each member confronts his or her own role in their family legacy of idealism, political involvement, and, ultimately, betrayal and loss.
'Reminds one of Gabriel Garcia Marquez's One Hundred Years of Solitude'
The Statesman